Design
Urben Suites Apartments Design – Urben is located in the heart of Rome. Underwear and avant-garde, where every detail is taken care of meticulously.
It is distinguished by its unique architecture, where the design of the rooms is as important as the care of the services offered, as the style with the care of the environment factors are important to us.
Each room is characterized by its unique style and comfort technology and innovation we provide to our customers.
What distinguishes Urben is especially its focus on sustainability that sets in every detail, furnished rooms with high-tech equipment installed at the hotel.
Building Services
Booking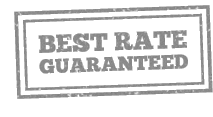 check availability