Make Your Price!
Choose a date, your rooms and click continue. You can specify your desired price and we will let you know if your offer is accepted in a few!
Timetable
Check in 16:00 PM
Check out 10:00 AM

Free left luggage for early check-in and late check-out

RECEPTION
Mon-Fry 9-17
Sat-Sun 9-12

Frida Kahlo Exhibition in Rome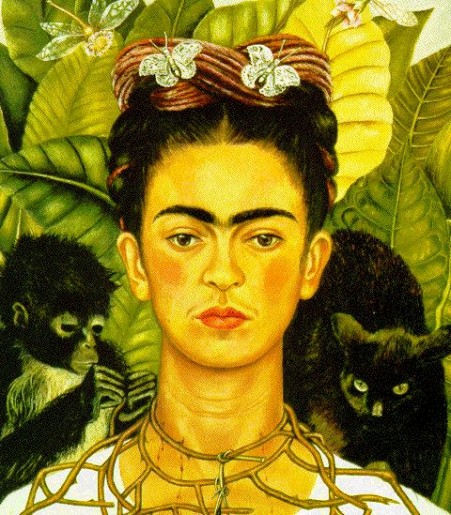 Frida Kahlo Exhibition in Rome, Quirinal Stables, from 20 march to 31 August 2014. The mexican artist, avant-garde symbol of twentieth century, icon of mexican culture and feminist movement, whose charm still unchanged. His paintings do not tell only his life, but blend with the history and spirit of contemporary world, bringing to light the social and cultural transformations preceded the Mexican Revolution. The exhibition is curated by Helga Prignitz-Poda: masterpieces from major collections, from public and private collections in Mexico, United States and Europe.
Frida Kahlo – Exhibition in Rome
20 March to 31 August 2014
Edited by Helga Prignitz-Poda
Open Hours
Monday to Thursday 10:00am to 8:00pm
Friday and Saturday 10:00am to 10:30pm
Sunday 10:00am to 9:00pm
Admission is allowed until one hour before closing time
Tickets
Full price € 12.00
Reduced price € 9.50